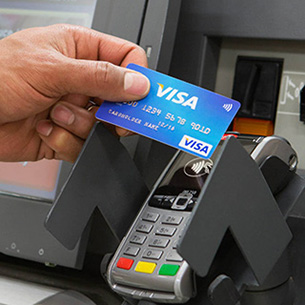 Who we are
T-Biz has developed extensive commercial and technical knowledge of the international market of retailer payments. We have a strong personal network, a thorough understanding of and clear vision on the opportunities that are emerging, and are experts in the field of payment security, payment terminals and SEPA. For these reasons, we are well positioned to execute our Mission: to help international suppliers achieve success in developing and selling retailer payment solutions.
The last eight years T-Biz has been involved in project and application management for Issuance, Issuing, Acquiring, Clearing and Settlement applications. And helped achieving high availability, fraud reduction, reporting and up-to-date customer experience.
T-Biz has been founded in 2004 by
Joen Dohmen
and Bas Oberndorff.